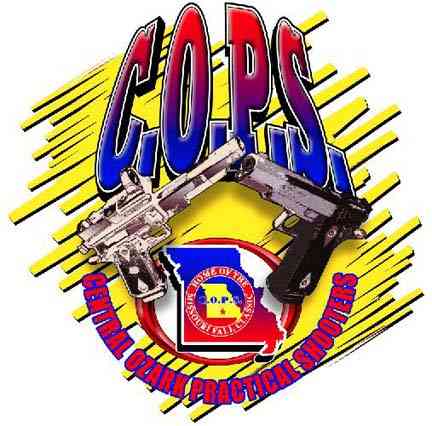 2013 Missouri Fall Classic Entry Form
The entry form is a PDF form that you can fill out on your computer and then print for mailing.
You will need a copy of Adobe Reader (you probably already have one). If you need it you can get it from the link below.
The Division and Class fields contain a list. If you click in the box you will get arrows that allow you to scroll through the selections. After you have found your choice, click in the box so that it turns blue, otherwise you will not have actually changed the option.
Self-squadding will done on the USPSA website beginning around September 1. We will send an email reminder to all entries received when the online squadding is available.
Click Here for the Entry Form.